Except for an absolute passion for southern Africa and travel in this region our team has gathered a vast mass of knowledge and contacts especially in the more personalised FIT market segment where personal service and advice are paramount.
We all enjoy assisting our clients in finding the very best itinerary, accommodations and travel routes to enable their clients to experience our beautiful part of the world.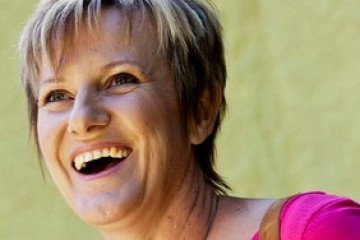 El-Ria Bense
As director El-Ria is in charge of the complete running of Brosad and looking after our biggest clients Lekkerbly Tours & Safaris and LB Safaris. Maintaining close links with advice and constant monitoring she ensures that her clients are in charge of the required destinations and the best possible options are found for the traveller. EL-Ria currently lives in Pretoria close to our offices and as a full time mom has her work cut out for her running both office and home. As a child she lived in the Lowveld in a farming community near the Kruger Park. She completed her computer sciences studies at university specializing in programming and system analyses but prefers and enjoys working with people. Her passion is photography, travel and spending time shopping with her sisters.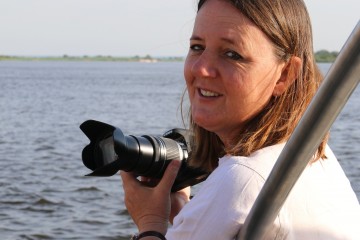 Erica de Wolde
Erica de Wolde – Erica is co-director of LB Safari's and liaison between LB Safari's, Lekkerbly Tours & Safari's, Brosad Travel Services and all Southern African based accommodations, operators, national parks and other service providers. She also assists in handling all enquiries from Denmark, Sweden, Norway, Lichtenstein, Hong Kong, Dubai and Eastern Europe. Erica moved to the Netherlands in 2006 and is in charge of the daily running of LB Safari's. She was born in Pretoria and lived on a farm near Tzaneen for most of her life as a child. Her passion for nature is mainly focussed on animals and ornithology. To relax she loves taking photographs. She also likes to entertain and having a South African braai (BBQ).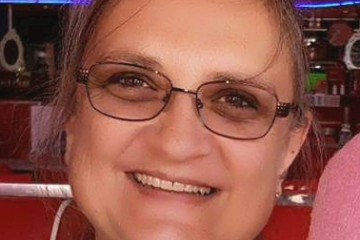 Lizette Venter
As Financial Manager Lizette is our liaison between financial institutions, accommodations and is ensuring the general running of the office.  Lizette also is a vital member of our booking team in South Africa.  This mom and grandmother who grew up in Limpopo and who lived on the West Coast of South Africa, is a real people person and enjoys travelling. Her extensive knowledge of our country, combined with her studies and years of experience in office management and finances, makes her a real asset to our office.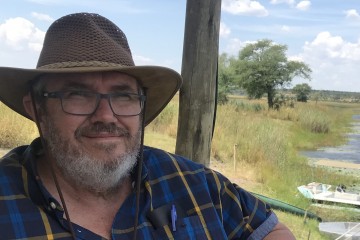 Simon Brokke
Simon Brokke – Simon is CEO of both Lekkerbly Tours & Safari's and LB Safari's and in general does research and development of new products and marketing strategies for Brosad Travel Services. His office is in the Netherlands where he has resided since 1993. Born and raised in Kimberley, South Africa, he has a passion especially for the Kalahari, Namib and Karoo. He is also passionate about sculpting, painting and photography and has in the past years had his work exhibited as a recognised artist in several countries. Occasionally he leads a special Art Safari mostly through the deserts of Southern Africa.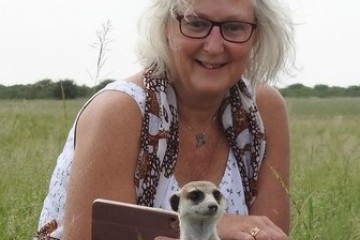 Anja Kornet
Assisting in administration, bookkeeping and the making of bookings outside of South Africa. Liaises between enquiries from Europe specializing in individual travellers, family holidays and small (incentive) groups tours. Anja was born and raised in Cape Town and moved with her husband and sons to the Netherlands in the early 1990's. Having run her own guesthouse in South Africa until she left for the Netherlands she loves working with people and different cultures. She is also in charge of the sales and administration at our European office when she is not travelling and meeting different people and discovering other cultures.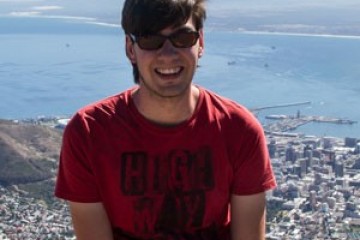 Dennis de Jong
Dennis is the only non-African in our team and advises and assists us on web design and PR for the Dutch and Belgian markets. As a recurrent traveller to South Africa he has built a special affinity and bond with our world. He is also a gifted photographer and videographer often combining it with his hobby of model aeroplanes to produce exceptional videos.